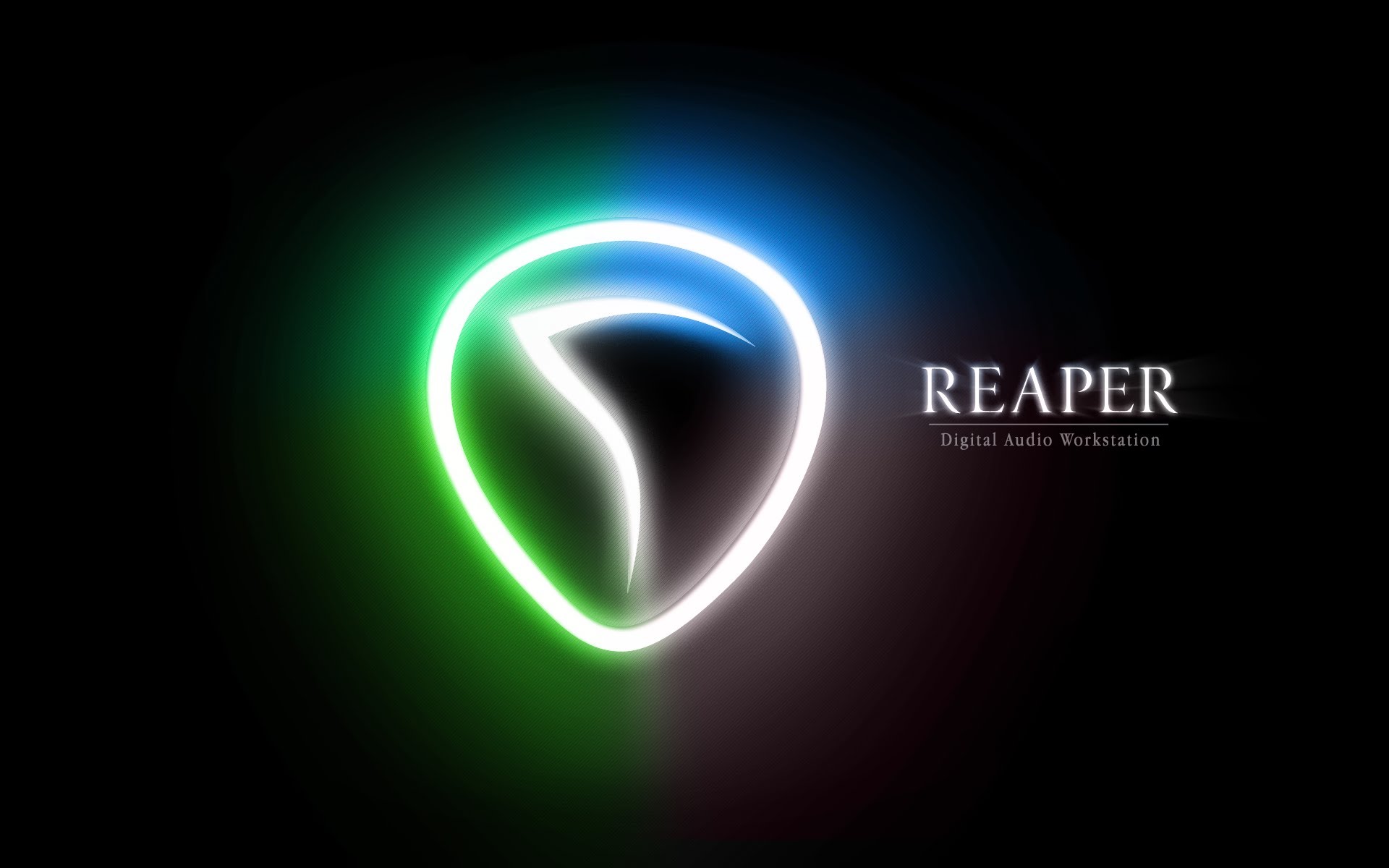 Reascripts are custom coded extensions to Reaper Digital Audio Workstation software.  In my opinion, Reascripts (and custom actions in general) are the primary reason for using Reaper as your go-to DAW of choice.  Their availability makes the software able to do anything your mind can dream up — so long as you can get it coded!
In my time of writing Reascripts, I've found myself coming back to many resources regularly.  This post will serve as a living repository of said resources for quick-reference by myself and others.
If you think I'm missing anything I should add please let me know.
Reascript Code Reference
Reascript Tutorials
Reascript Discussion
---
Copyright 2016-2017, Adam T. Croft, all rights reserved.