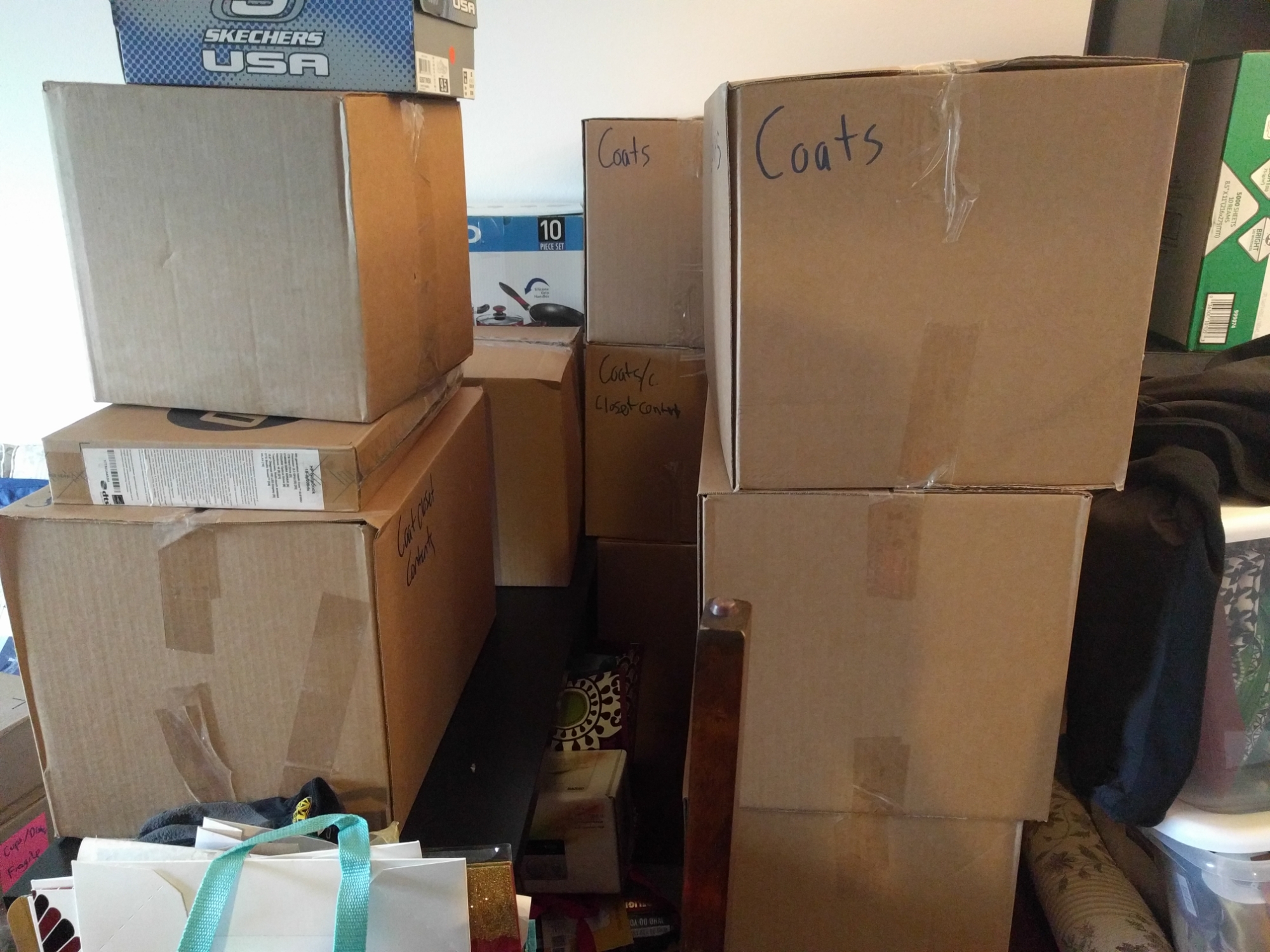 My apologies friends, family comes before content today (I always encourage this for you too).
We moved yesterday (physically, got a new apartment) and I'm picking up the leftover pieces today. Therefore, this is your lame duck content.
I'll be back on it later this week!
---
Copyright 2016-2017, Adam T. Croft, all rights reserved.