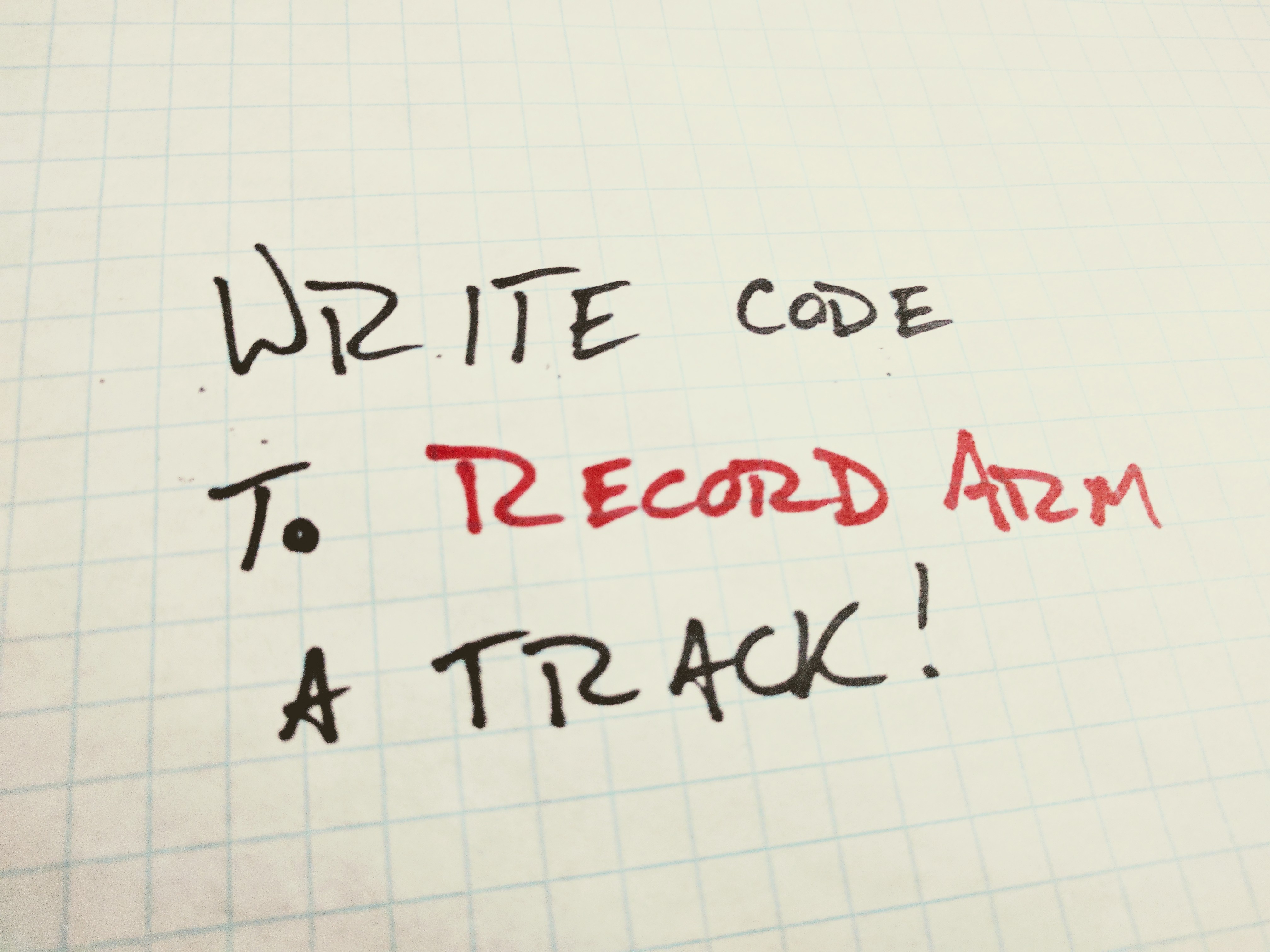 If you've been following along with my recent Reascript posts, we've officially gotten through the hard stuff and the boring stuff.  You've officially written your first Reascript too, but it hasn't exactly been useful to you.
Today we start changing all of that.  Over the next few days, I'm going to walk you through a script that Record Arms all of your currently selected tracks, and if any tracks are already armed to record it will clear them all for you first.
Sweet right?  First, we have to figure out how to record arm one track.  We'll build from there.  That's what we'll work on today. Continue reading Record Arm with Reascript
---
Copyright 2016-2017, Adam T. Croft, all rights reserved.